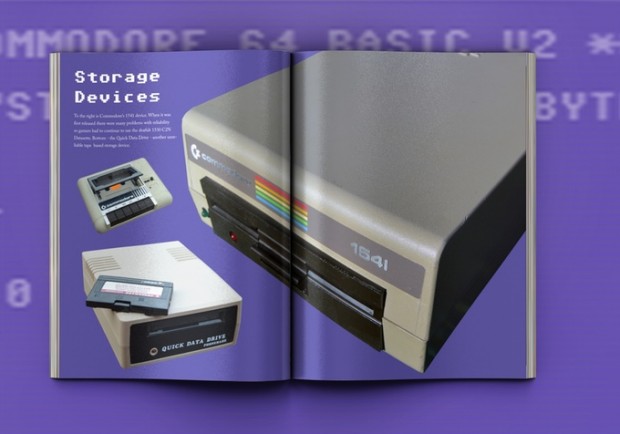 Chris Wilkins er tilbake med en ny Kickstarter. Denne gangen er det en bok om Commodore 64 i The story of the Commodore 64 in pixels. Han har tidligere lagd bøker om både ZX Spectrum og spillselskapet Ocean. Jeg har de bøkene, så dette lover absolutt bra.
I The story of the Commodore 64 in pixels vil det bli presentasjon av en mengde spill i tillegg til artikkel med historien om Commodore 64, spill som kom på cartridge, SID-chippen og intervjuer/tilbakeblikk med personer som lagde spill til C64.
Jeg har allerede noen bøker om Commodore 64, men gleder meg til denne også. De har alle litt forskjellige tilnærminger til temaet.
Denne Kickstarteren går fram til 12. august.